WHAT WE BELIEVE
PEOPLE BUY FROM PEOPLE, NOT BRANDS
The most authentic and engaging brand stories now come from passionate people—real people—that drive real business results.
WHAT WE DO
PREMIUM CONTENT, ENDORSEMENT AND DISTRIBUTION IN ONE PLACE
With capabilities across owned, paid and earned media, we bring strategy, creative, production, and influence under one roof.
HOW WE DO IT
NATIVE ADVERTISING AT ITS BEST
Together with our influencers, we create incredibly engaging, beautiful and shareable content consumed by tens of millions each month.
WHO WE ARE
WE DRIVE ACTION, NOT JUST AWARENESS
Our network is made up of the most trusted voices, content creators, trendsetters, thought leaders and real people who understand their audience, have broad reach and true brand affinity.
PREMIUM CONTENT, ENDORSEMENT AND DISTRIBUTION—IN ONE PLACE
SWAY CREATOR NETWORK
We source, connect, and activate the most influential content creators and loyal audiences for the world's most recognizable brands to tell engaging stories across the most popular social channels.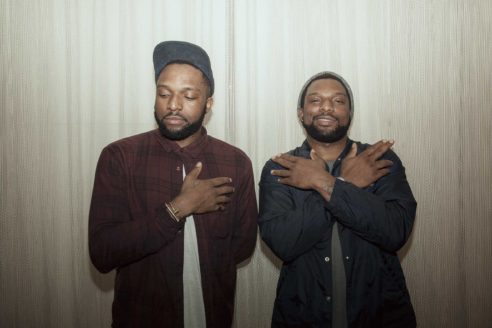 WE ARE YOUNG.
WE ARE AGILE.
WE ARE CREATORS.
WE ARE FOCUSED ON RESULTS.
WE ARE INFLUENCERS.
1000's
OF PIECES OF ORIGINAL CONTENT
From Grammy-nominated artists to YouTube's #1 'Beauty & Style' channel and Snapchat's biggest names our roster of authentic creators provides original scalable content creation and direct-to-consumer distribution solutions to brands and agencies worldwide.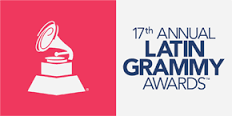 CONTENT THAT DRIVES ACTION
SWAY BRAND STUDIO
From stunning photos and immersive videos to VR, we create premium content, at volume, for the world's most recognizable brands to tell engaging stories and drive action across the most popular social channels and beyond. Award-winning, premium original and branded content for the digital age.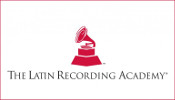 Our award-winning team of directors, editors, creatives, strategists and producers help brands and publishers move quickly to create premium, original, multi-platform brand stories that drive real business results.
NEW WAYS TO DELIVER GREAT EXPERIENCES TO CUSTOMERS
SWAY MARKETING INNOVATION LAB
DATA + CREATIVITY + TECHNOLOGY
Positioned at the intersection of creativity, data and technology, our Marketing Innovation Lab acts as a lean, fast moving and agile idea incubator that allows clients to test new ideas, launch them quickly and gain valuable insights and understanding of how and where the market is moving. We balance what works today with what we believe will work tomorrow to deliver new and innovative ways to create exceptional customer experiences and help shape the future of brand marketing.
IMMERSIVE EXPERIENCES, SENSATIONS & CONVERSATIONS
VOICE TECHNOLOGY
360 & LIVE VIDEO
INTERNET OF THINGS
VIRTUAL REALITY
THE PHYSICAL WEB
ONE-TO-ONE MESSAGING
AUGMENTED REALITY
PROGRAMMATIC CREATIVE
We partner with the world's most recognizable brands and global leaders in the industry to create and execute cross-platform campaigns backed by our influencers, research and measurement, and insight-driven strategy.
With big ideas, executional excellence, deep connections in the region and a focus on metrics that really matter, SWAY consistently over-delivers—a truly valued partner for POSSIBLE in LATAM.
Shane Atchison, Global CEO